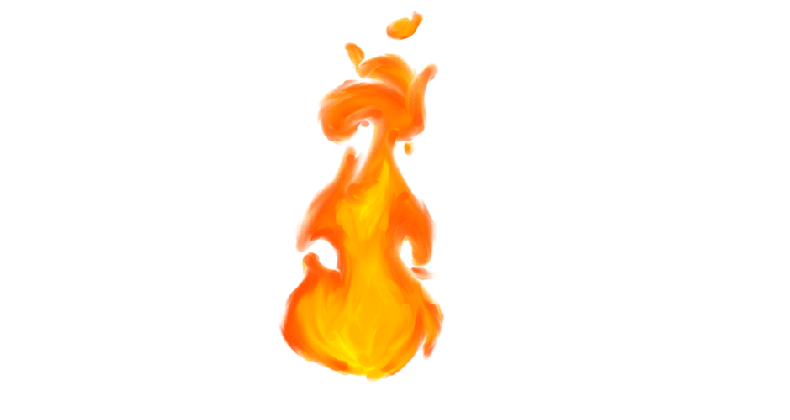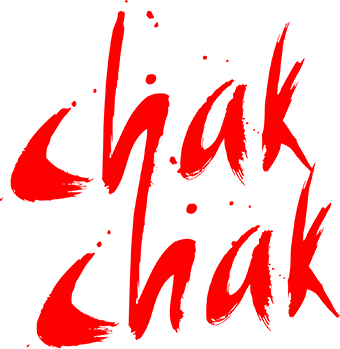 The law of love – the law of love
Think good – say good – do good
Good thoughts – good words – good deeds
Chakchak is a producer gallery with online shop.
We offer international accessibility and easy payment methods.
While art exhibitions usually only represent the current work of an artist, we can offer his entire work on chakchak.de.
From originals to art prints, posters to drawings, to large formats.
You can buy art spontaneously, but you can also establish personal contact with the artists.
When buying large formats, such contact is part of our self-image.
We named our online shop after mankind's oldest active place of worship, where an eternal fire has been kept alive for thousands of years.
For us, art is such an eternal fire.
Exhibitions back in Berlin and Potsdam as soon as possible.